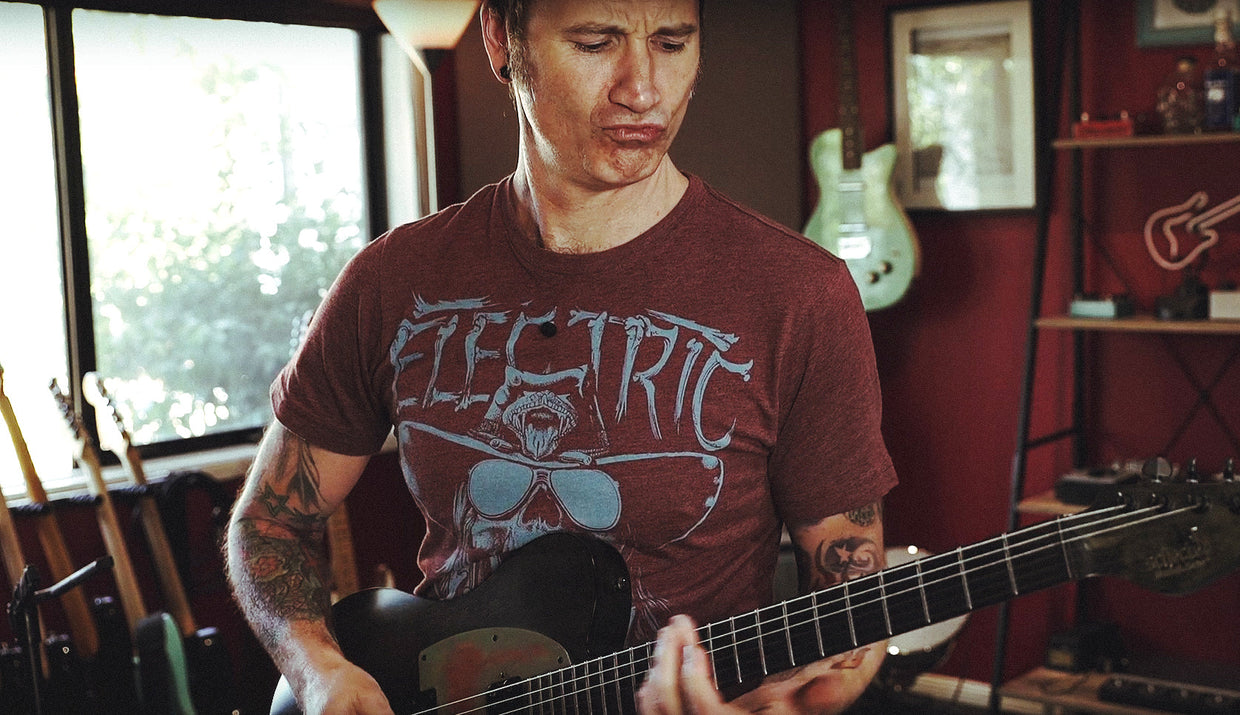 August 22, 2022By chris.lemasters@positivegrid.com BigCommerce 0 Comment
Back when we were creating what has now become the BIAS ecosystem, our biggest goal was to make great tone available to any player. We wanted to make it easy, fast, and integrated. Enter ToneCloud.
Not only does ToneCloud give you - the player - the ability to create and upload custom guitar amplifier presets right inside the BIAS AMP 2 software, but it lets you download thousands of other artist/producer/player presets as well, expanding your tonal palette almost, well, infinitely. Sometimes there's real beauty in the unknown - so stumbling upon someone elses amp, or unique tube configuration might be just what the doctor ordered and light the spark that leads to a new song, or record, or just inspires you to play more.
For that reason, we curated 100 new Amp Match presets for BIAS AMP 2, ranging from legendary clean to custom blues amps, historic bass to insane high gain amplifiers, and everything in between. Still can't find the tone you've been hearing in your head? Just browse our most popular user uploads and test thousands of user uploads - including some killer professional amp matches from your favorite artists and producers. Found something you love but it's only 99% of the way there? Just download the preset and dive even deeper - swap preamp and power tubes, change transformers, add a slightly different EQ curve or choose from a massive selection of guitar cabinets, including our custom official Celestion speaker IR's - it's all built right into BIAS AMP 2 and the BIAS MINI/BIAS Head/BIAS Rack. For us, it's all about tone, and it's all about finding that tone with ease.
Join James Ryan as he walks us through some of the newest ToneCloud features - including the 100 Amp Match presets that we've added with the launch of BIAS AMP 2 - using the BIAS MINI amplifier.
Building on the foundation set by its larger siblings BIAS Head amp and BIAS Rack amp, BIAS MINI Guitar squeezes the same advanced component emulation engine, authentic dynamic tube amp feel and wireless connectivity into an even smaller and lighter package. Weighing just over five pounds with a built-in 300-watt power amp, nothing else on the planet comes close to BIAS MINI for small-to-medium sized gigs and recording sessions.