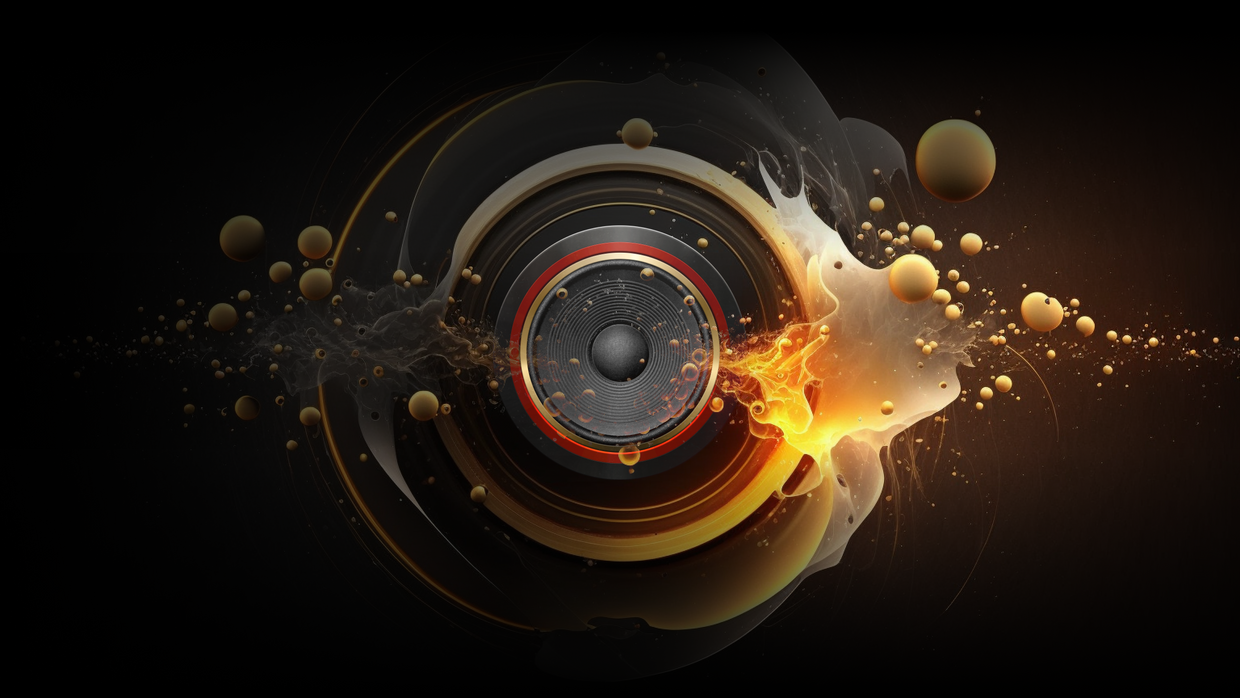 September 19, 2023By victor huang 0 Comment
Whether you're a budding guitarist or a seasoned pro, incorporating backing tracks into your practice sessions can take your playing to new heights. In this guide, we'll show you how to harness the power of BIAS FX 2 and its backing tracks to elevate your guitar playing in no time.
Choose Your Backing Track
When you launch BIAS FX 2, you can access backing tracks by clicking on the musical note icon situated at the top-right corner. This will transport you to the Music Page, where a treasure trove of carefully curated backing tracks awaits your exploration. For those seeking specific tracks, utilize the search function to pinpoint the perfect accompaniment to your playing. Upon selecting a backing track, BIAS FX 2 will display its chords in real-time, enabling you to strum along or practice your soloing with ease.
Choose Your Tone
The beauty of jamming with BIAS FX 2 lies in its expansive array of gear options at your disposal. Whether you crave a thunderous, high-gain metal tone or yearn to finesse your bluesy solos, the possibilities are boundless. Simply select your desired preset from the huge collection of factory-installed options, or venture into ToneCloud, where a plethora of user-created presets are available free for download.

Adjust Your Volume

Achieving the perfect balance in your sound is crucial to an immersive playing experience. Take a moment to fine-tune both the volume of the backing track and the overall output volume of your guitar.

Jam Away

With your settings dialed in, it's time for the real fun to commence. Press play, and let the good times roll. But there's more to it than mere playback. BIAS FX 2 gives you the tools to dissect and master specific sections of a backing track by employing the looping feature. This functionality enables you to hone in on particular segments, making practice sessions more efficient. Additionally, you can modify the playback speed to match your practice tempo for precise note playing.

Don't Forget to Favorite

Lastly, to ensure you can revisit your favorite backing tracks effortlessly, don't forget to click the heart icon. By doing so, you save the track for later use, sparing you the hassle of searching for it in the future.

Backing tracks are an invaluable resource for guitarists looking to improve their skills, experiment with different styles, and have fun while playing. When combined with the versatility and power of BIAS FX 2, you have a recipe for musical growth and creativity. So, start exploring the world of backing tracks, and let BIAS FX 2 be your ultimate companion on your guitar journey. Happy playing!

Want access to even more pro-level tools? Upgrade to BIAS FX Elite for access to over 200 presets, HD racks, effect modelers and more. Learn more and compare licenses here.