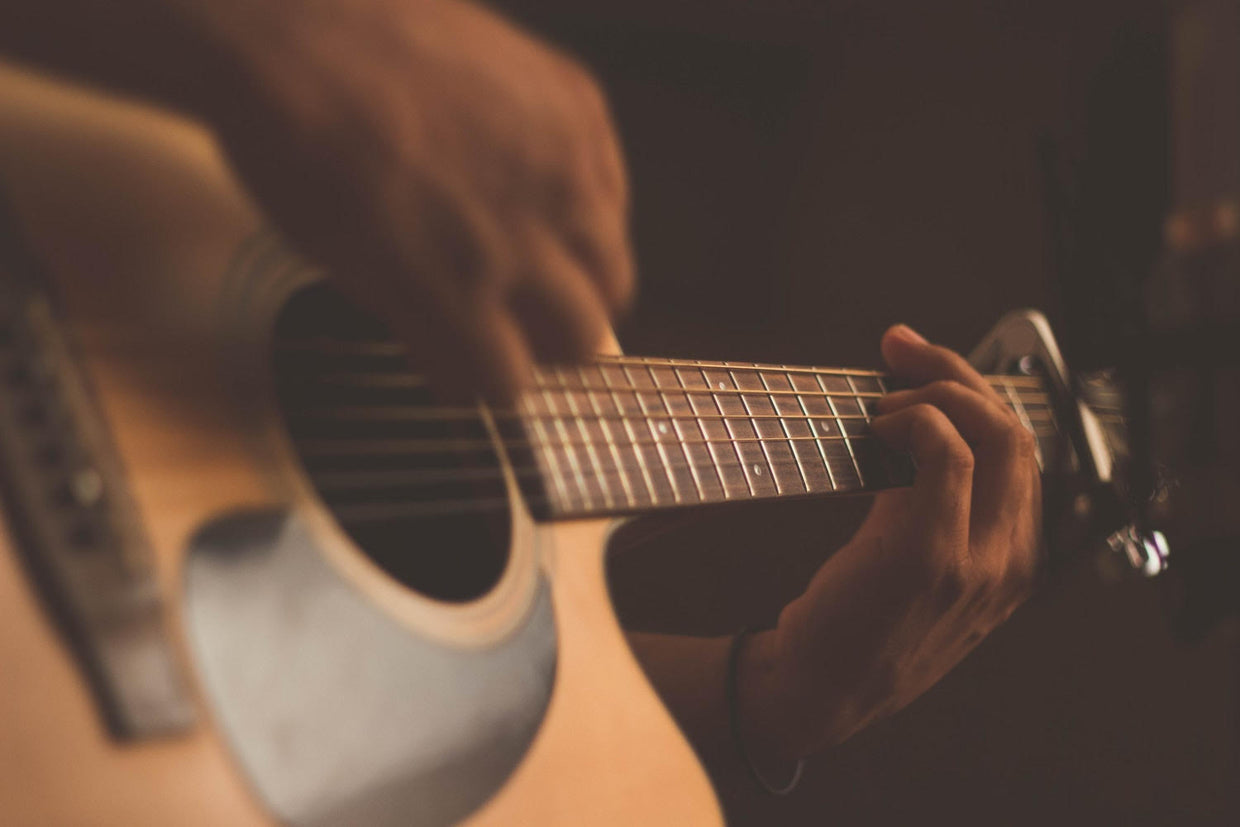 August 22, 2022By Karlos Avila 0 Comment
Tutorful ( https://tutorful.co.uk ) , the self-proclaimed "Airbnb of tutoring", connects students with tutors who are just right for them.
They offer guitar tutoring to thousands of aspiring guitarists, and they've just created a great list of resources for their students that includes top guitar software.
We're delighted that BIAS FX is on the list representing the cutting edge in guitar technology, and we wish them the best!
Learn More: https://tutorful.co.uk/blog/top-guitar-apps-tools-books-and-instruments