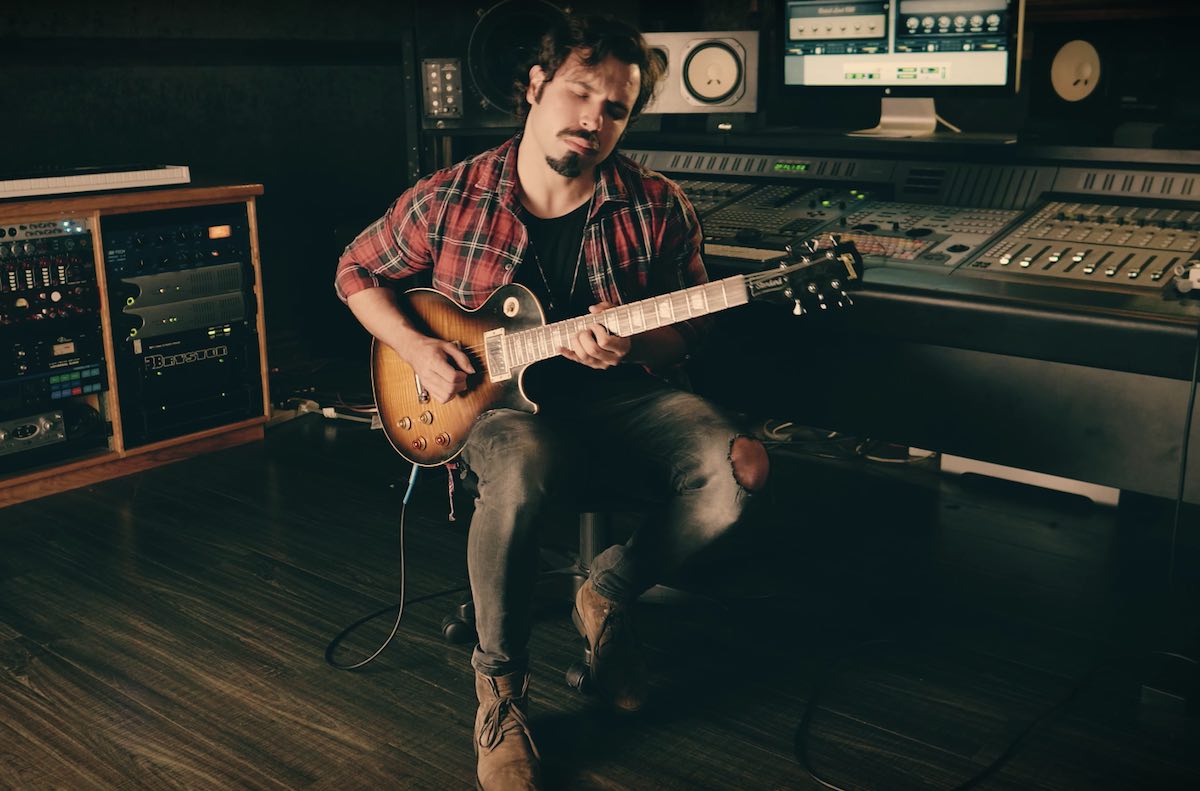 August 22, 2022By tom.gilbert@positivegrid.com BigCommerce 0 Comment
Join the incredibly talented Andre Nieri as he plays through the song "Nostalgia" using BIAS AMP 2. We've gotta say, Andre has crafted some seriously amazing clean/mid-gain tones using our new Celestion cab packs and Blues preamps that you can use for your guitar riffs and more. If you're simply a fan of killer tone, you won't want to miss this one...
BIAS AMP 2 features a new user interface, new tubes and transformers, a new speaker cabinet module, legendary Celestion impulse responses, new RTA eq and updated Amp Match technology able to match solo'd audio files.