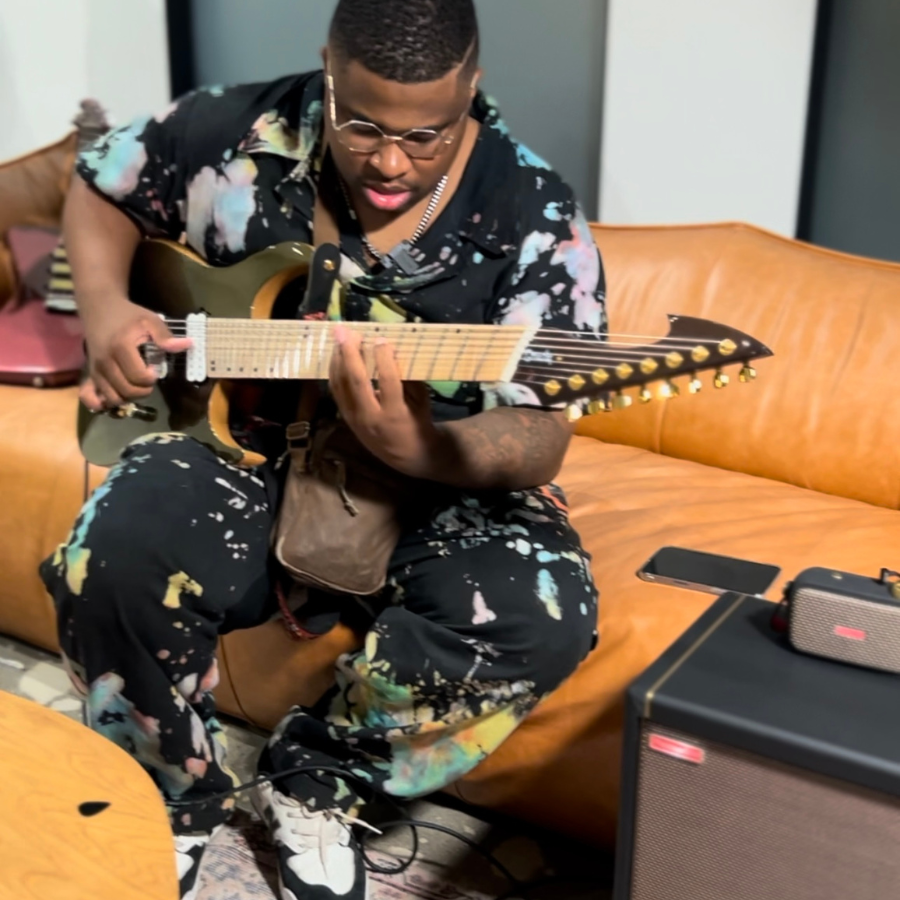 November 06, 2023By Joshua Fernandez 0 Comment
Last month, the pulsating heart of the music world found its rhythm at the vibrant Orangewood guitar's headquarters in the sunny expanse of Venice Beach, CA. The occasion? One that summoned a diverse constellation of musical talents to gather: Jam Lab 2023. With the spotlight on the latest innovation, the Spark CAB, the evening not only sparked excitement but also set the stage for a night filled with creativity, connection, and soul-stirring melodies.
The Jam Lab, buzzing with anticipation, welcomed a carefully curated group of musicians, each carrying their unique musical prowess and creative energy. From the seasoned virtuosos to the rising stars, the gathering was a melting pot of talent and passion, all in sync with the shared purpose of celebrating the power of music.
At the heart of the evening was the unveiling of the highly anticipated Spark CAB by Positive Grid. The attendees were enthralled by its cutting-edge features, seamless connectivity, and the promise of redefining the sonic landscape. As the chords resonated through the lab, the musicians were quick to explore the infinite possibilities the Spark CAB offered, with its revolutionary technology and unparalleled sound quality.
See what our guests had to say about Spark CAB!
https://www.instagram.com/p/CzBudf-AVSL/
Our incredible guest list included powerhouse guitarists Ando Sans, Sierra Lewis, Brandon Dove, and living legend Elliot Easton of the Cars.
Check out why our guests were raving about Spark CAB- learn more here.