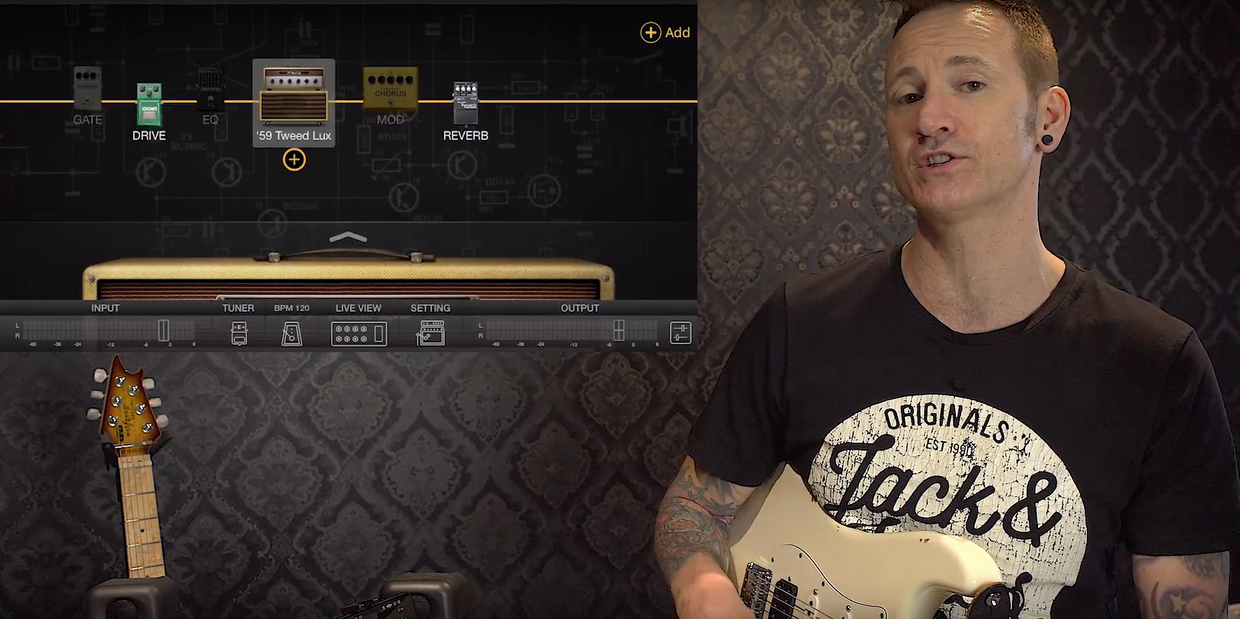 August 22, 2022By chris.lemasters@positivegrid.com BigCommerce 0 Comment
BIAS FX has cemented itself as the most versatile, thorough amp and effects processor on the market. With our newest addition to the BIAS FX lineup - BIAS FX Mobile - you can now harness all of that power right from your pocket. That's right, you can access all of the killer features with your iPhone. 2018 is pretty cool, huh?
You can now walk to your gig, plug into your iPhone via your favorite guitar audio interface (we recommend the killer new Apogee Jam+), and have stage-ready, studio quality guitar tone at your fingertips. Want more options or have custom/Amp Matched tones in BIAS AMP 2? Easy. BIAS FX Mobile seamlessly integrates with BIAS AMP 2, letting you load custom amplifiers in seconds. Need more pedals? Good news: BIAS Pedal integrates seamlessly as well, so you can load that matched boutique overdrive, delay or phaser you've built to suit your specific needs. Utilize BIAS FX Mobiles dual signal path setup to tap into two different amplifiers unique tonal characteristics and create a rig that's built for you, and only you. With BIAS FX Mobile, you've quite literally got it all.
Looking to get into more amps? Check out our article for choosing the best guitar amp.
Join James Ryan as he walks through BIAS FX Mobiles robust feature set and showcases some of his favorite presets.